Why nSpire?
Why nSpire?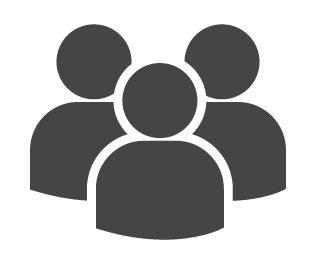 Diverse Customer Base
We supply a large variety of clients big or small, from retailers, refurbishers, distributors, e-commerce companies & sole traders. Our customers and our relationship with them is the overall strength of our company.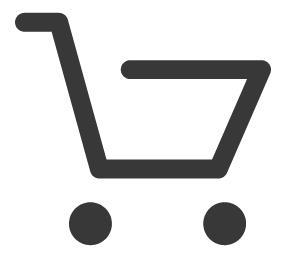 Unique 24/7 Online Store Access
Get access to our enhanced e-commerce online store with live prices, stocks and support. A crucial part of our ordering system for all our resellers that offers a unique approach within our industry.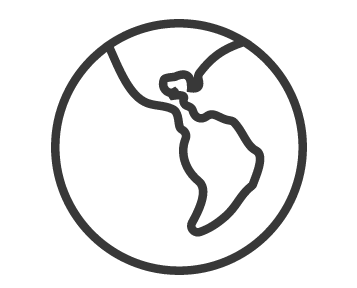 Global Support from Global Team Memebers
We also provide sales outside of the UK with our ever expanding client base in the EU & US. As part of our Global outreach program, we intend to become more predominant in these areas. Offering products to customers all over the world with the hope of also expanding our team.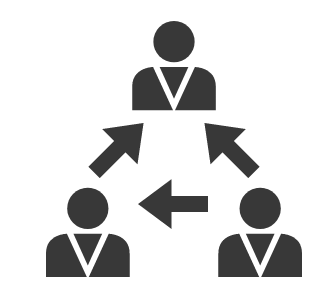 Communication is Key
Along with key communication between our clients over the phone, our account managers will also meet our clients in face to face meetings. This is an important tool all our account managers will implement as we care about what matters to your business and we want to understand that.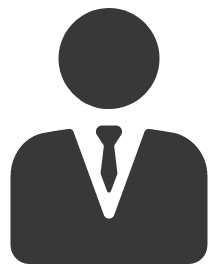 Dedicated Account Manager
Your account manager is there every step of the way, the same person, everytime - Dedicated to you. Advice from an expert on our brands, products and pricing.  alleviating you through the ordering, shipping and support process.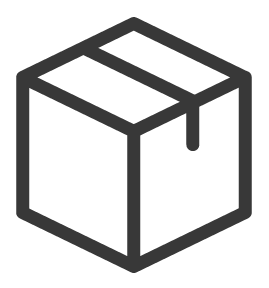 Competitive Shipping Rates
Partnered with DPD, Voted the #1 courier in the UK by MMT in 2016, nSpires offers both Free & Fast shipping options. Get Next Day UK Delivery from £10* ex VAT & Free Delivery on any spend over £250.00*.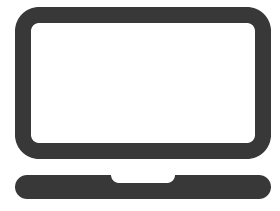 Product Diversity
With our daily expanding and evolving product portfolio, our clients are in the right hands of a wholesaler and distributor of Computer Hardware, Software, Peripherals & Supplies. Offering over 5,000 products spaced throughout 35 categories, nSpire Implements a Strong product portfolio.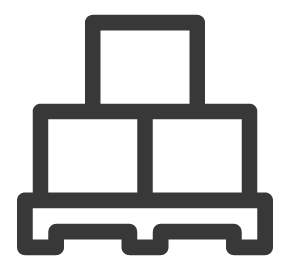 Volume is no Obstacle
We handle pallet deliveries and exports to our corporate clients that require large volume sales. Catering for all business needs from large retailers to charities & resellers.
Apply for a Trade Account and we will have you up and running usually within 2 hours.
Want more info? Request a call back and open of our expert account manager will get in touch.